Jobs at Boschhoek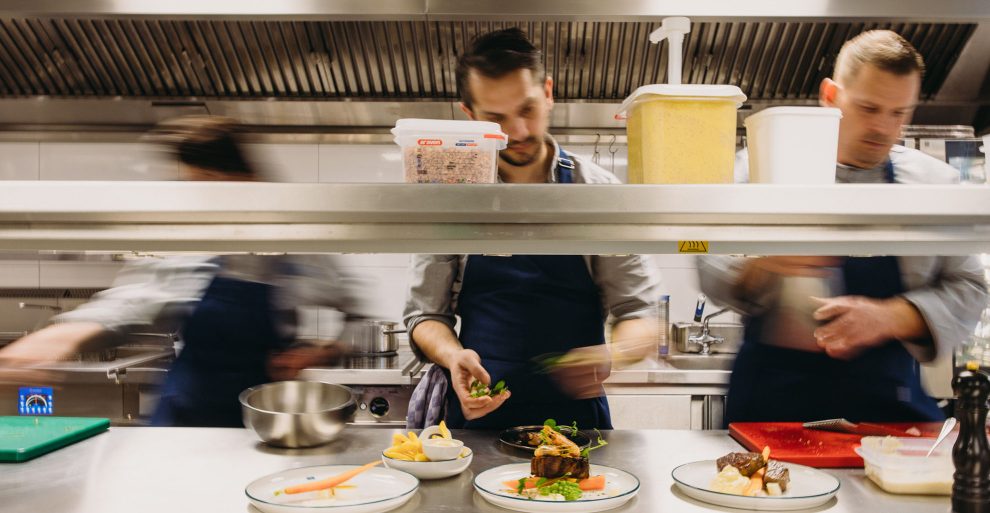 why us
At Boschhoek, the goal is to make our guests enjoy themselves. We believe it is especially important that you share that opinion with us and are enthusiastic. For most tasks, experience is not necessary.
Are you looking for an enjoyable job with opportunities for advancement in one of the most beautiful hospitality businesses, and do you want to be part of a warm and close-knit team? Then you are more than welcome to join us.
Vacancies
If you are interested in working at Boschhoek, please fill out the form and send your CV to info@boschhoek.nl.
Send CV
Chef

We are looking for a smart and talented chef for a season of six months.

Service

If you enjoy plating dishes and supporting the chefs with various tasks in the kitchen, that's great! Your colleagues will teach you everything, and you can gain experience and grow as a kitchen staff member with us.

Dishwasher

We are always looking for employees for the bar and service. If you enjoy providing our guests with a good time and being busy, then you are in the right place with us. Experience is nice but not necessary. We would be happy to teach you the trade!

Can't find a suitable offer?

We are looking for dishwashers! If you want to earn some extra money and get acquainted with working in the kitchen, this is a great opportunity. With us, you can grow into a kitchen or service staff member, depending on where your heart lies. Additionally, we will teach you how to operate the mini golf course. All in all, it's a fun and varied job.