Cooking with Zeelandic Passion
Our guests can have lunch or dinner under the grapes on the terrace or inside the cozy restaurant. Our chefs cook with love for you using as many fresh and local ingredients as possible.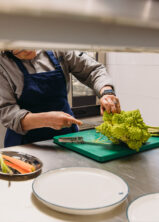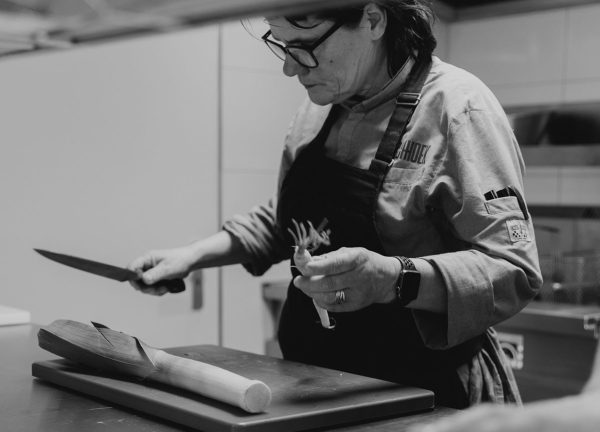 our history
Boschhoek has been around for generations and is a household name in the area. Who hasn't played mini-golf as a child on our mini-golf course? We cherish it, so that you can enjoy this relaxing entertainment with your children and grandchildren.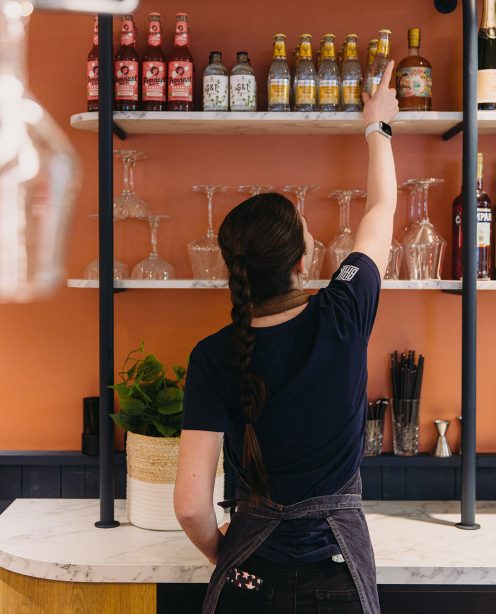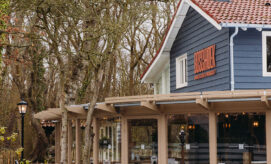 our people
At Boschhoek, we work with joy and passion for you. We strive for you to have a good time and enjoy yourself, every day.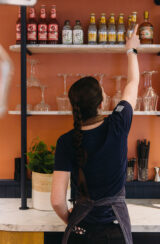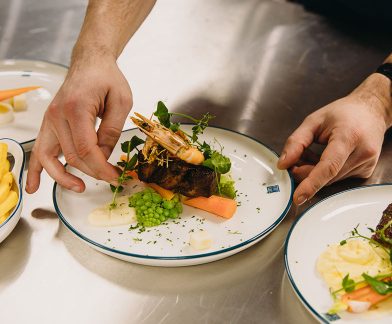 surroundings
Boschhoek is located on the edge of the beautiful Manteling forest area. This nature reserve offers countless opportunities for relaxation and recreation.
Our mini-golf course is literally our backyard. The artificial grass course located in the forest provides entertainment for young and old.

Between the forest and the beach lies the dune area of Walcheren, where you can walk all the way to Domburg or Vrouwenpolder.

And let's not forget the wide beaches of Oostkapelle.
careers
Year-round contracts, holiday, evening or weekend work – there are different opportunities to work at Boschhoek. From 4 to 38 hours, we are very flexible.
see more